pattern design and illustration by Melissa Lee
allow yourself to fail before you succeed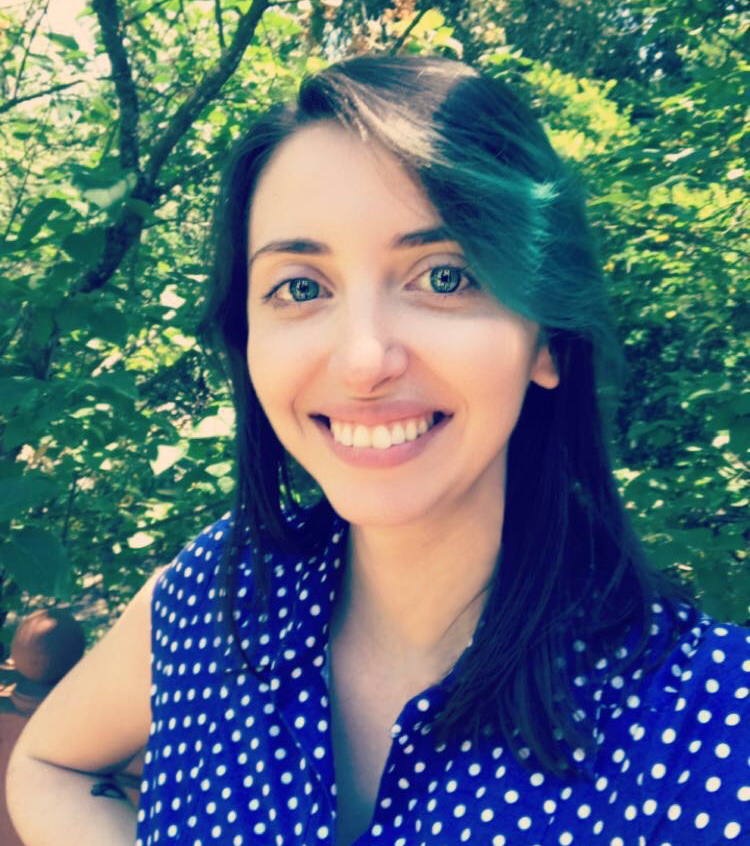 I've been drawing for as long as I can remember, and it's all I've ever really wanted to do. I started teaching myself how to draw digitally in 2010 when I got my first tablet, and since then I've had a growing fascination with the digital art world, and how digital and traditional art can work in tandem. I majored in Studio Art in college, but graduated without knowing what I wanted to do with my art professionally. That is, until about two years ago when I made my first repeating pattern, and it was like a lightbulb went off above my head. I enjoyed the whole process so much.  It's because of this that I'm currently working towards becoming a licensed surface pattern designer.
I also do illustration, watercolor painting, and logo commissions! Email me at missabeeart@gmail.com for details.
Check out my classes on Skillshare and get two free months of membership through my link! 
Shops: Society6 | VIDA | Threadless Artist Shop | Etsy (coming soon!)

Buy me a coffee: ko-fi.com/melissalee