pattern design and illustration by Melissa Lee
allow yourself to fail before you succeed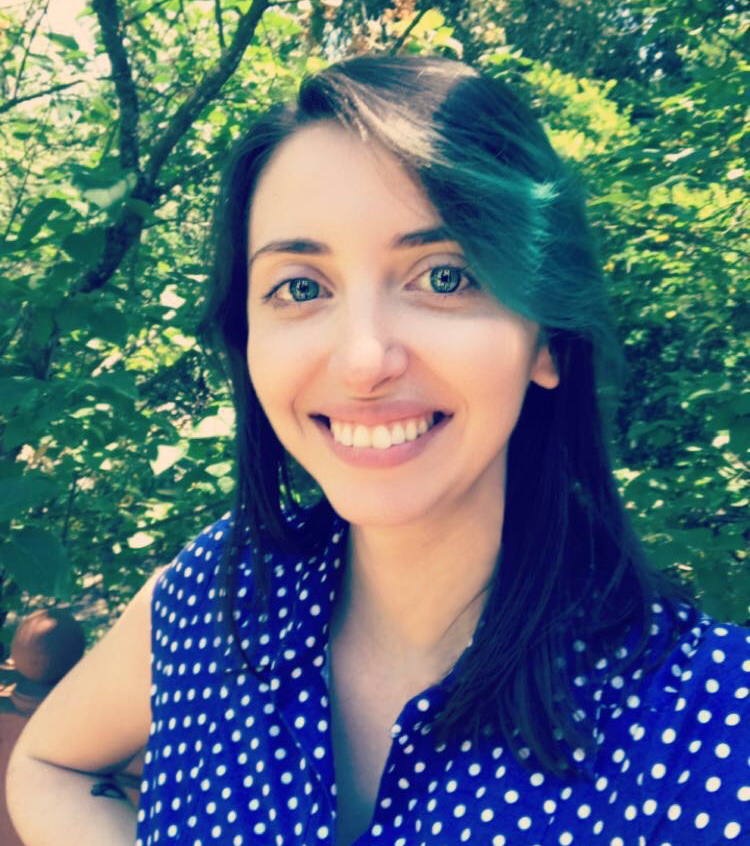 Hi! My name's Melissa Lee, and I'm a designer and online art teacher living in the forests of Northern California. I'm currently in the process of becoming a full-time freelancer and art licenser, but in the meantime, I'm cultivating my love of sharing what I know, and encouraging others to nourish their creative side. I love patterns and character art and watercolor paintings! And also bees. I'm endlessly inspired by animals and nature (whether living today or extinct), science fiction and fantasy, space, witchy things, and bees. Always bees. 
If you're curious to learn what I know, check out my classes on Skillshare and get two free months of membership through my link! 
I also do illustration, watercolor, and logo commissions! Email me at melissaleedesign@gmail.com for details.

Shops: Society6 | VIDA | Threadless Artist Shop | Etsy (coming soon!)

Buy me a coffee: ko-fi.com/melissalee